Definition

Of Car Dismantling
Have you ever wondered what happens to your vehicle once you have sold it to a car wrecking company like Max Cash For Cars? Car dismantlers Brisbane are experts in eco-friendly car disposals;
Thus, if you choose car dismantlers Brisbane they make sure to follow all the protocols of green auto recycling.
Car dismantling is the process of carefully stripping the vehicle and recovering all the working auto parts. All other car parts that are damaged or broken are sold to the scrap metal recycling industry.
Value Of Working

Auto Parts

Second-hand working auto parts are precious. Not only are they cheap, but they are also helpful to car owners looking for spare parts. At Max Cash For Cars, we recycle and resell the following auto parts:
Engine
Transmission System
Exhaust System
Air Conditioning System
Headlights
Catalytic Converters
Taillights
Fenders
Seats
Mirrors
Windshields
Doors
A rusted old car may seem scrap to you, but it is full of many valuable working auto parts that can be resold for top dollar.
The Process Of Car Dismantling
Once we remove the car from the location, we will drop it off at our scrap car yard, where our team of car dismantlers Brisbane will handle it.The first step of vehicle dismantling involves safely disposing of toxic fluids and auto parts that cannot be recycled. The second step is to recover all the parts from the vehicle that are in working condition.However, the last step is to strip the metal frame into pieces for reselling. The whole process of scrap car dismantling is done under the supervision of certified car wreckers.So, if you live in Brisbane and have an unwanted scrap vehicle, you can sell us your car and get top cash for scrap car removal. We buy and recycle all types of vehicles, such as:
Accident Cars
Broken Cars
Damaged Cars
Flooded Cars
Junk Cars
Salvage Cars
Scrap Cars
Totaled Cars
Wrecked Cars
Written-Off Cars
Unwanted Cars
Importance

Of Car Dismantling
Car dismantling is the ultimate solution for individuals looking for used parts, especially for vintage cars. Whether you need to sell your non-runner car to make extra money or are looking for used, rare, and genuine car parts, a trip to the auto dismantlers will not disappoint.
As mentioned, expert car dismantlers remove and save anything usable for refurbishing. Therefore, sourcing auto parts this way is not only lighter on the wallet but is also lighter on the environment.
During car dismantling, we recycle tons of steel which help in saving natural resources. Moreover, we also help in preventing the landfill caused by scrap cars.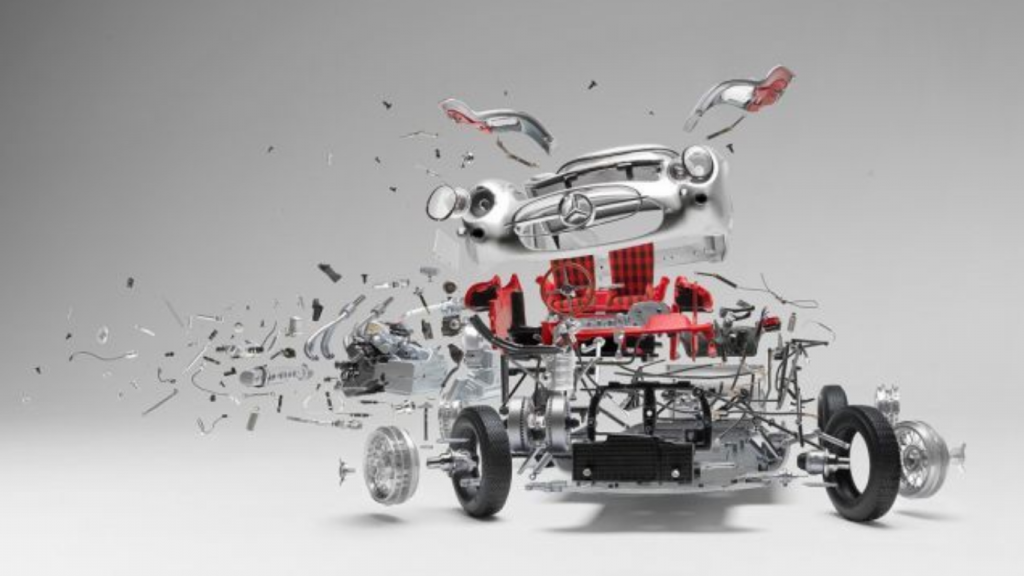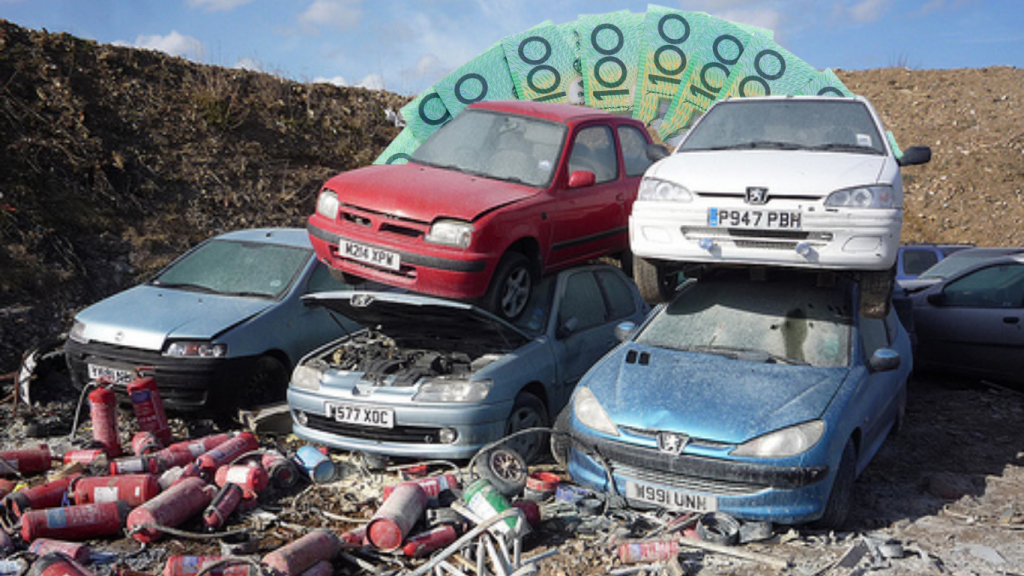 Why
Choose

Us?
We are a reliable car wrecking company with years of experience and a pool of satisfied customers.
We come to you anywhere in Brisbane. So lets us know your availability, and we will come to your doorstep to pick up the vehicle.
We offer a free towing service. It does not matter whether you live in the outer suburb of Brisbane or the inner. We will not charge you any car removal fee.
We have all the latest tools to dismantle the vehicle without damaging the environment.
We recycle all makes and models of cars, vans, jeeps, SUVs, 4WDs, and Utes.
We offer on the spot and the highest cash for cars Gold Coast up to $9,999.
Car Dismantlers Brisbane Is One Ideal Solution
To get a free quote, you need to give us a call or fill up an online vehicle evaluation form. Then, based on the condition of your vehicle, we will offer you a fair and market-competitive value.
Accept the offer and get free car removal and environment-friendly vehicle recycling. In addition, we aim to fill up your pockets with top cash for cars. So, what are you waiting for? Get in touch with us now.